Headlines !
An invitation to naïve artists of the world
preceeded by a celebration of Brazilian naïve art!
Waiting for the reopening of all museums and to give a chance to naive artists to remain visible during the pandemia, MIANM and FIAN have embarked on a partnership project called MFC (MIANM FIAN COVID), comprising two virtual exhibitions, to be shared on all their social media platforms.
Welcome to Brazil, dear virtual visitors!
Bem-vindos artistas e visitantes do Brasil!
(Clique aqui para saber mais sobre o projeto MFC)
Exhibition 1, State of naive art in Brazil, 2020 AC (Before Covid), is completed and visible below. It is a revised virtual version of the planned and then cancelled project to be held in the Museu de arte naif de Guarabira, Paraíba, Brazil, this time with around 130 brazilian artists. As you will see, it is an exceptional pre-COVID-19 statement of the astonishing reach of Brazilian naive art.
Call to World naive artists:
Exhibition 2, World naive Art under COVID-19 influence, is the subject of this call by the MIANM and will be deployed in early July on the same platforms. Organizers wanted to add an updated and fully international portrait of our disturbed times.
If you feel inspired by this theme of The Coronavirus Times, where I live, please visit this Web page and get ready to amaze us. The brazilian contingent from Exhibition 1 will also participate.
In the meantime, enjoy the show below or here!
Enquanto isso, bom show logo abaixo ou aqui!
(Note: MIANM will reopen on June 26)
Welcome
Friends of Naive Art, you have landed at the right place. Whether a professional artist, a Sunday painter, a collector, a gallery operator, a researcher, an educator, a student or passerby, there is something new to stir your curiosity. A wind of another kind is blowing from the paintings of our featured artists. You will be hard pressed to discover how everyday life can become a philosophical quest.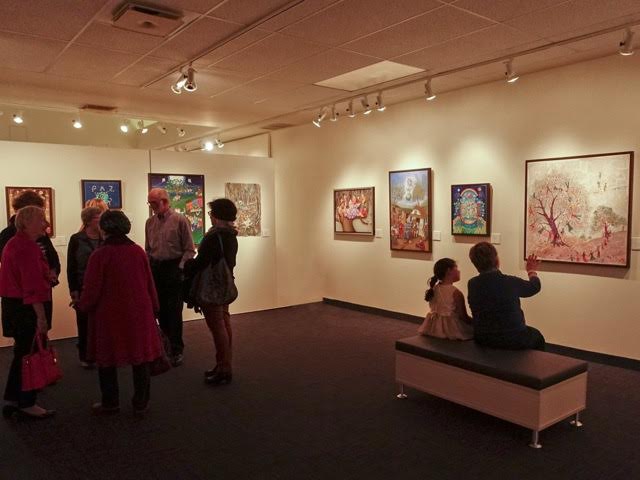 The Collection
Around 850 art works, more than 300 artists, 34 countries, 5 continents! Is there some serious thinking in this naive form of expression? Playfulness can rightly be expected, but subtle questioning of an era or society? Are there strange relationships to your own concerns and whereabouts? Dreams, empathy, desire to better the world and this strong urge to travel into foreign lands and minds are all there, ready to challenge you, as seen in this animation showcasing the permanent Exhibition or our permanent collection .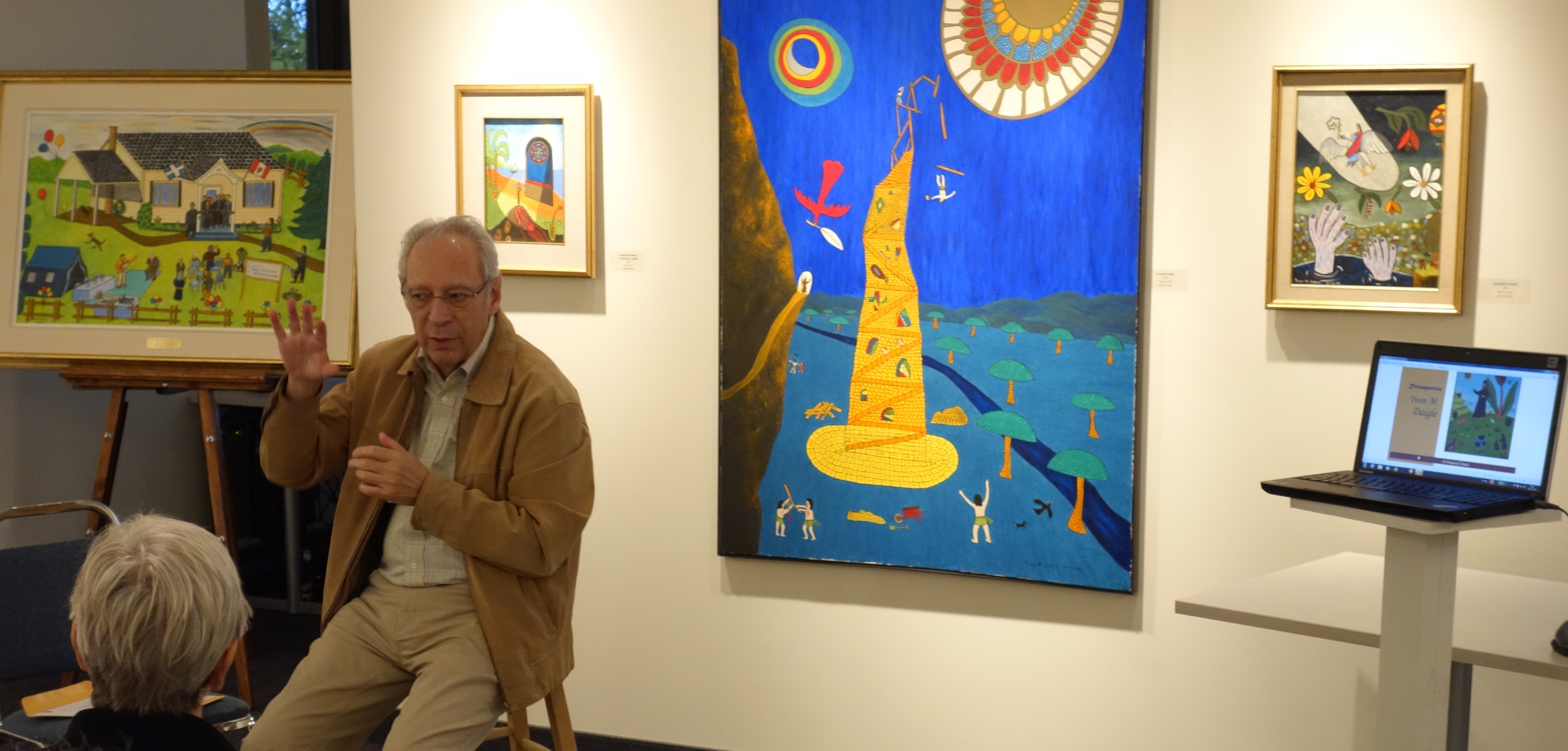 Come visit us!
While you can have a lot of fun exploring and personalizing the virtual Collection on this web site, to decipher the unusual and connect it with your personal mindscape, you must come face to face with our astonishing array of visual experiments at the Museum itself.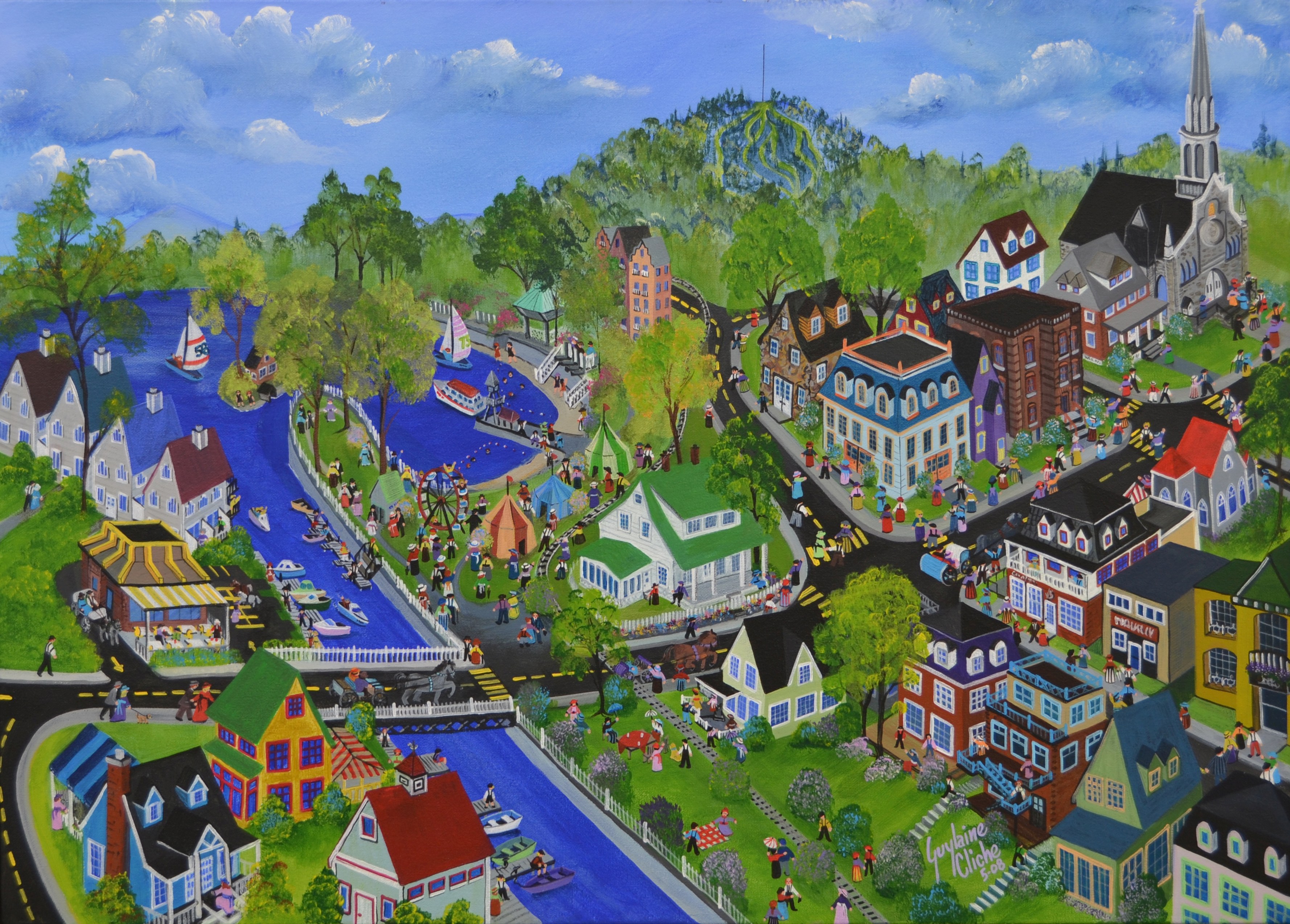 Meet the artists on Facebook!
Visit (+ LIKE!) our dynamic Facebook page to chat with friends, artists, Gallery operators, amateurs and promoters of naive art. 3000+ LIKEs! Works by artists from all over the world, from our collection or suggested discoveries, comments published and discussed. Not-to-be-missed special events are also announced. A friendly virtual Gallery where each one can speak her mind in her own language.